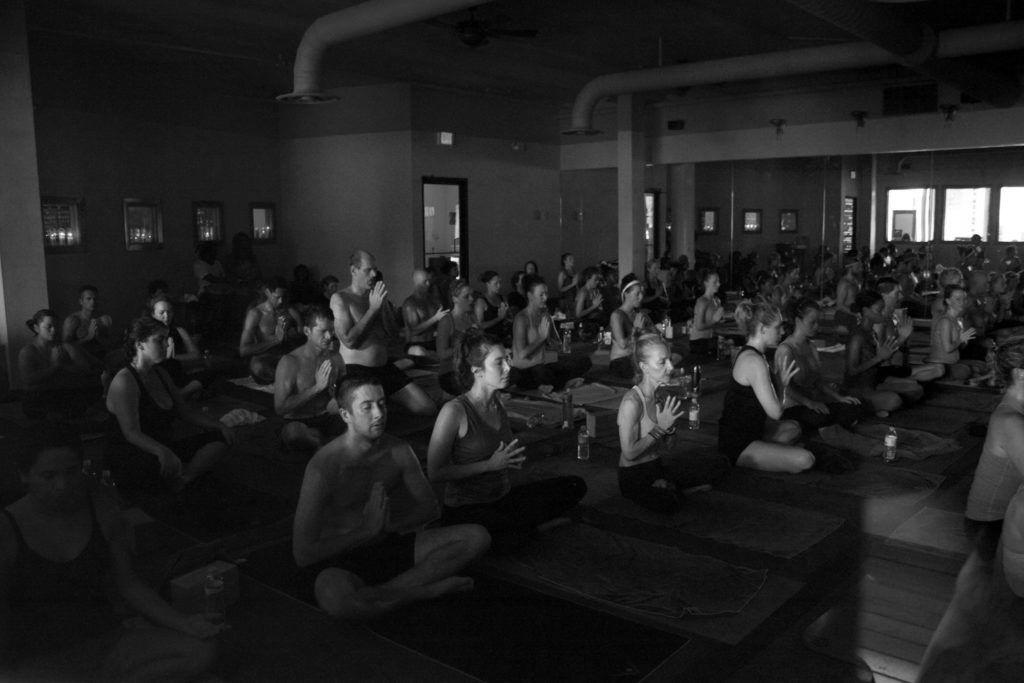 Lana Vogestad's yoga classes emphasize the discipline of healing and self-love, and letting go of what doesn't serve to release stress and limitations in the body. She provides insightful and clear alignment instruction but also encourages the class to be a personal journey to delve inward. Her creative music playlists/soundscapes help energize, calm and inspire students to enter their own zone on their mat where freedom and peace is cultivated and boundaries are broken. She has a unique way of genuinely connecting with all students, new students to seasoned practitioners, from all walks of life. She has extensive experience teaching Hot Yoga, Bikram, Vinyasa, and alignment based practice, to all levels of practitioners: from those who are working through injuries and illness, to professional dancers, choreographers, professional athletes, including Olympic competitors. She is also a teacher in the Yoga and Cancer Program with SATYA, offering free yoga classes to those affected by cancer in the seacoast.
Lana is a senior Barkan Method of Hot Yoga teacher.
The Barkan Method Hot Yoga is a style of hatha yoga that originated from a lineage in Calcutta, India. The Barkan Method finds its roots from this lineage in Calcutta, but also integrates postures from other styles of yoga to create variations and even greater range of motion. The Barkan Method is designed to bring balance and well-being into your life.

We strengthen and stretch all areas of the body, which helps to quiet the mind, and nourish the soul. The movements of The Barkan Method reach deep into the tissue, relieve tension and stress, revitalize and assist in overcoming many physical and emotional problems, such as sciatica, back and neck problems, and depression. The room is heated to warm your muscles, prevent injuries and allow for a deeper release in your body. Sweating will also help flush toxins and poisons from your body.
To stay posted with Lana's classes and events, follow her on Facebook:
She currently teaches at Blaze Yoga and Pilates in Portsmouth, New Hampshire, Cliff House in Cape Neddick, Maine, and Yoga East in Kittery, Maine.