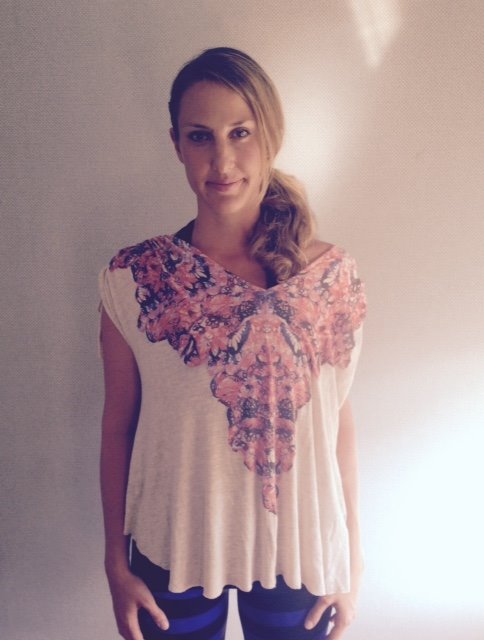 Lana Vogestad
500 RYT, 200 E-RYT
A visual artist with a MFA from the School of Visual Arts in New York City and a BA from Bates College, Lana Vogestad has found her calling in reaching out to her community to create positive life changing encounters through yoga; fusing her insightful teaching with music and vibrant group energy. Lana's yoga classes leave you renewed, closer to the source and ready to take on life's challenges. Her teaching journey has taken her to the Netherlands, Atlanta, New York, New England, and Iceland where her passion for teaching began and returns to lead an annual New Year's retreat. She is grateful for all the friends and many devoted students she has met along the way. 
Yoga has been a force of positive change in Lana's life, ever since getting hooked onto Hot Yoga in San Francisco with Mary Jarvis in the year 2000. It put her on the road to recovery after undergoing a surgery and gives her strength to withstand life's challenges. She draws on her personal experience when she compassionately guides her students to confront one's self, discover the power they have within to significantly better their lives, and reap countless physical benefits as a pleasant side effect. The master, creator and best teacher are within each of us.
Lana completed The Barkan Method of Hot Yoga teacher trainings: Level I, II and III, and is recognized as the most senior international Barkan Method teacher. As having deep respect for all paths of yoga, she has also enjoyed workshops and learning from other influential teachers; such as David Regelin, Bryan Kest, Kino MacGregor, Joe Palese, and many more.